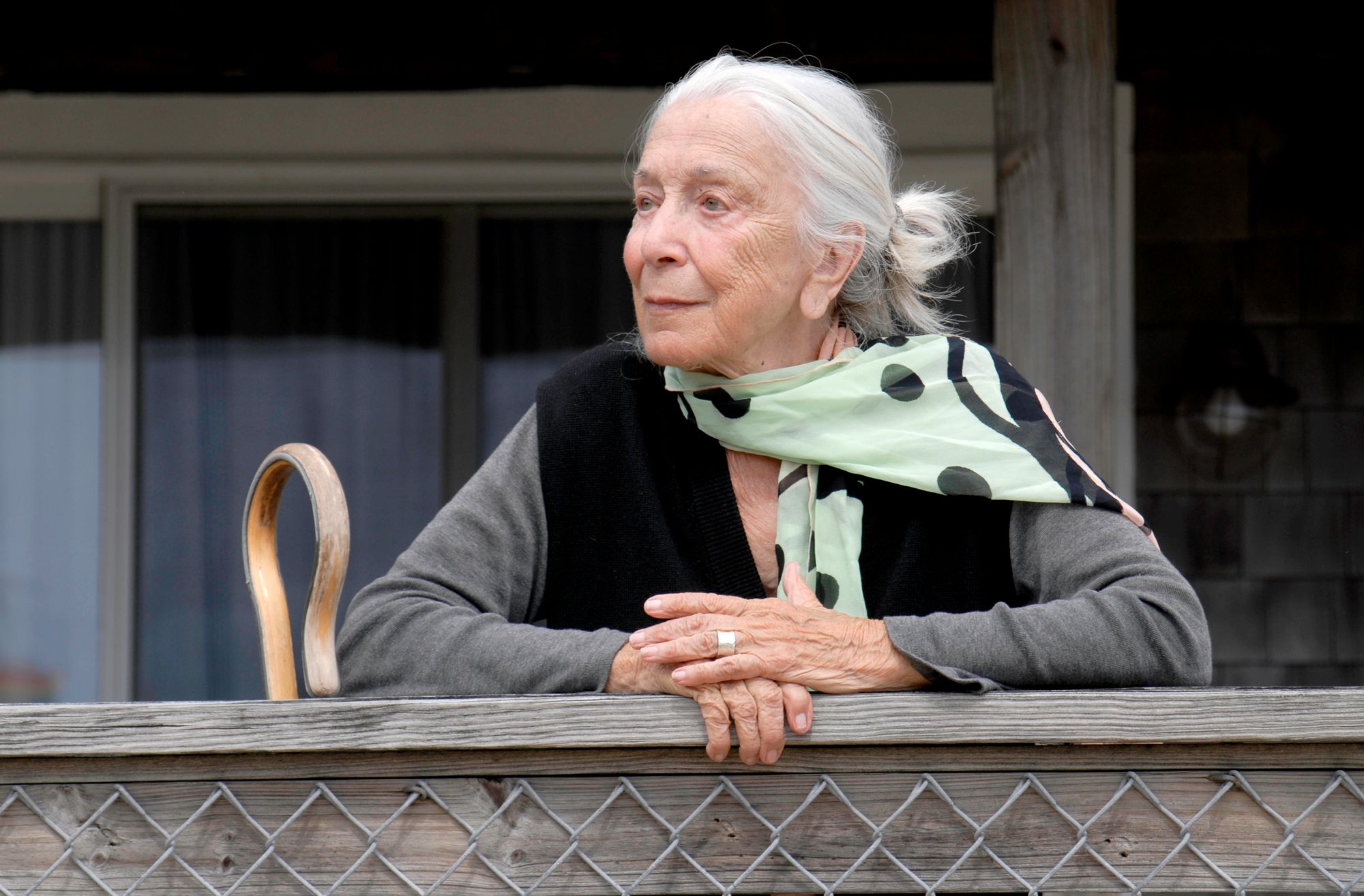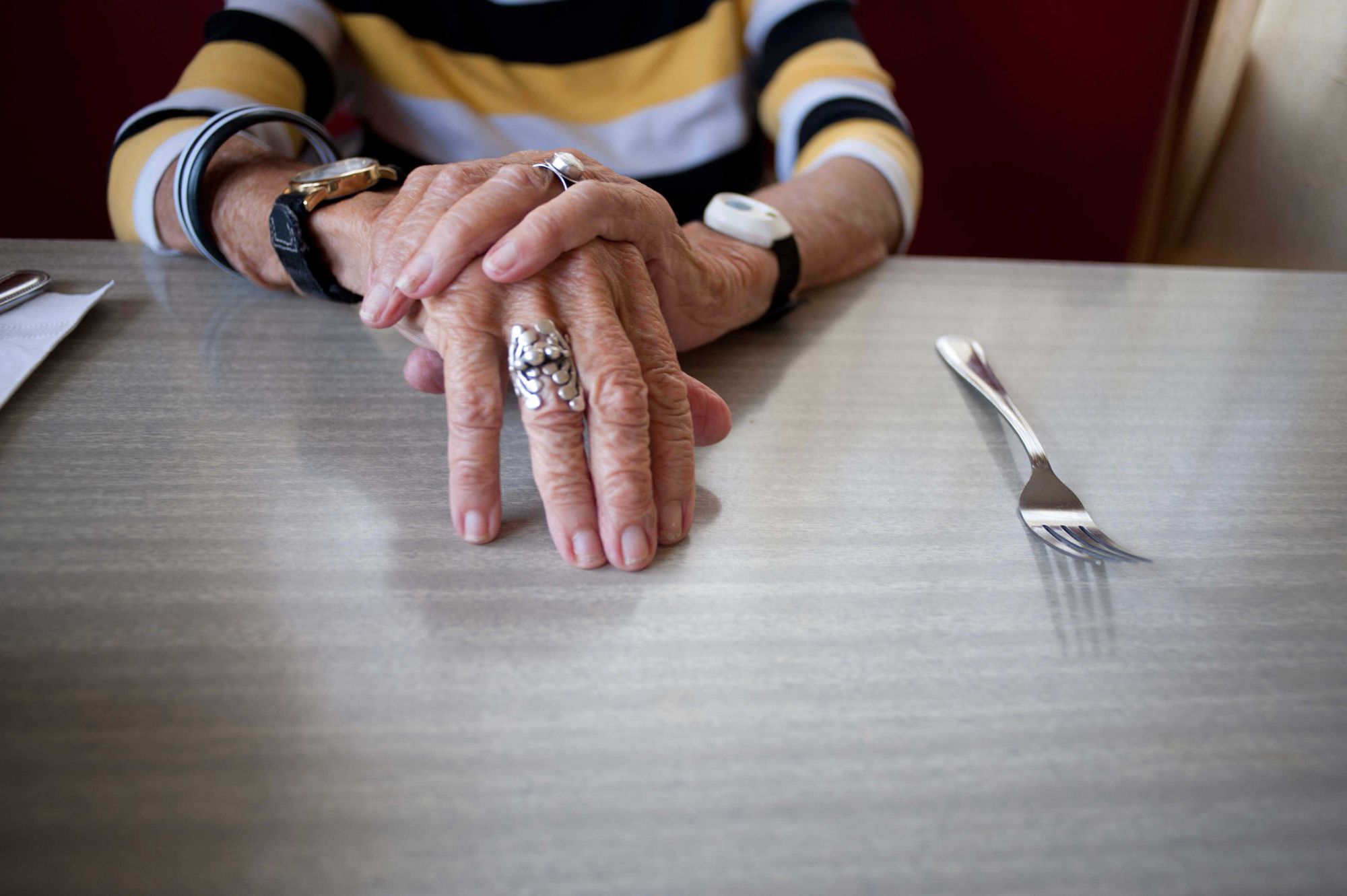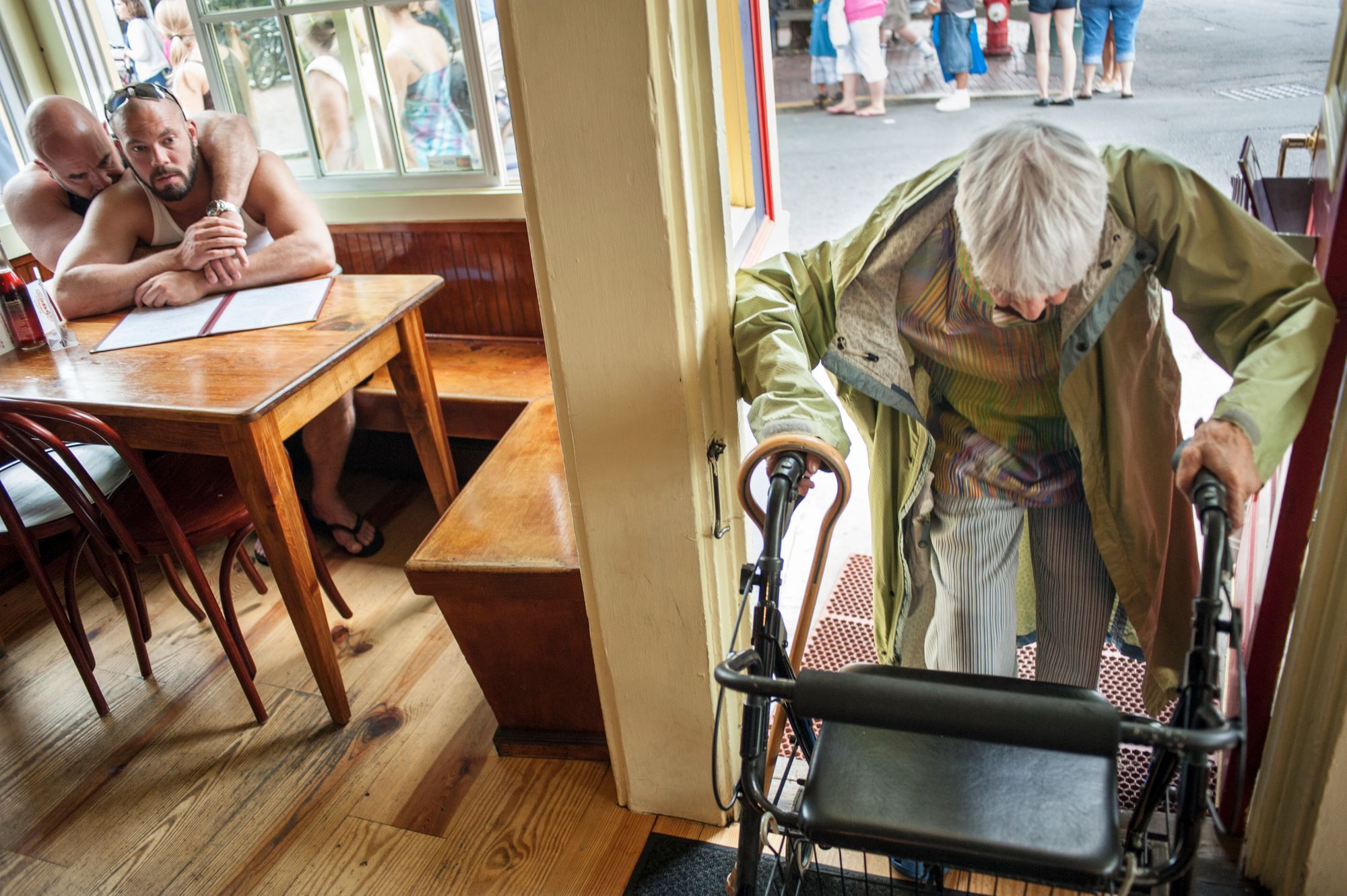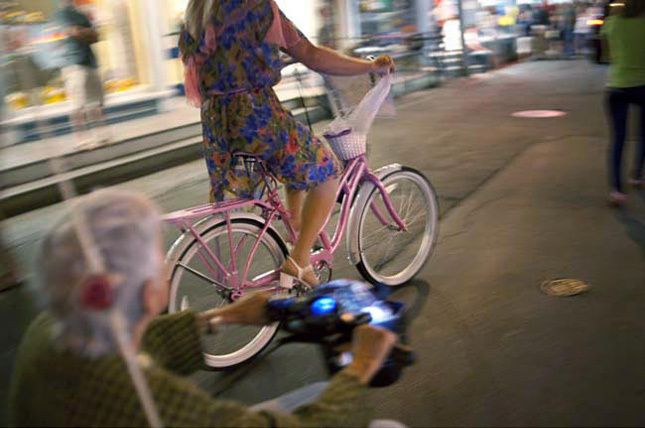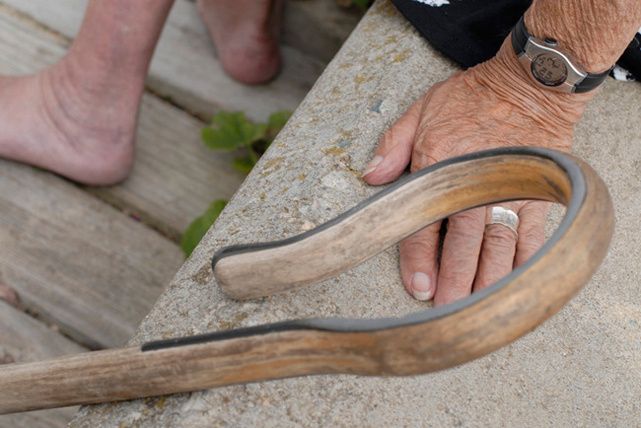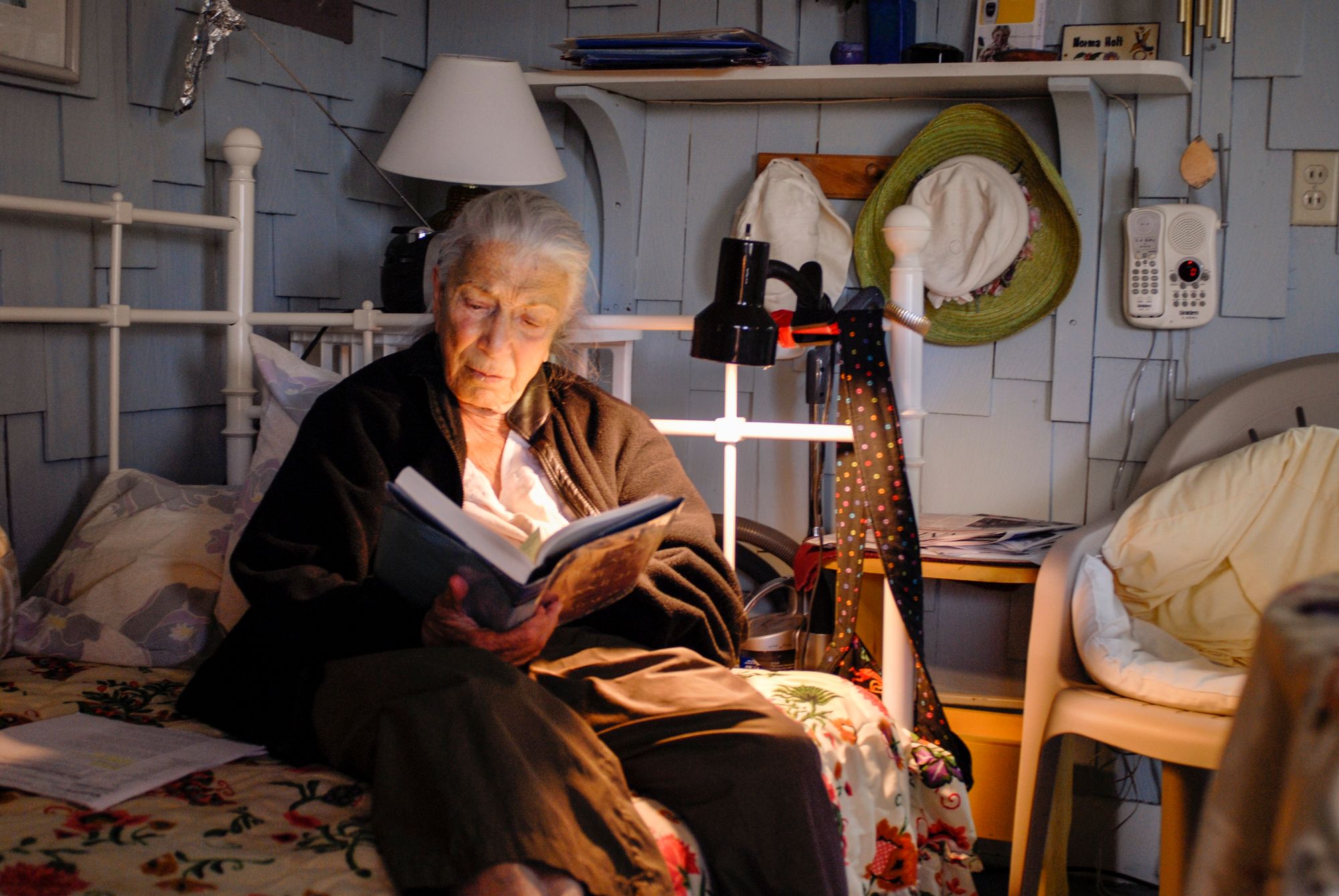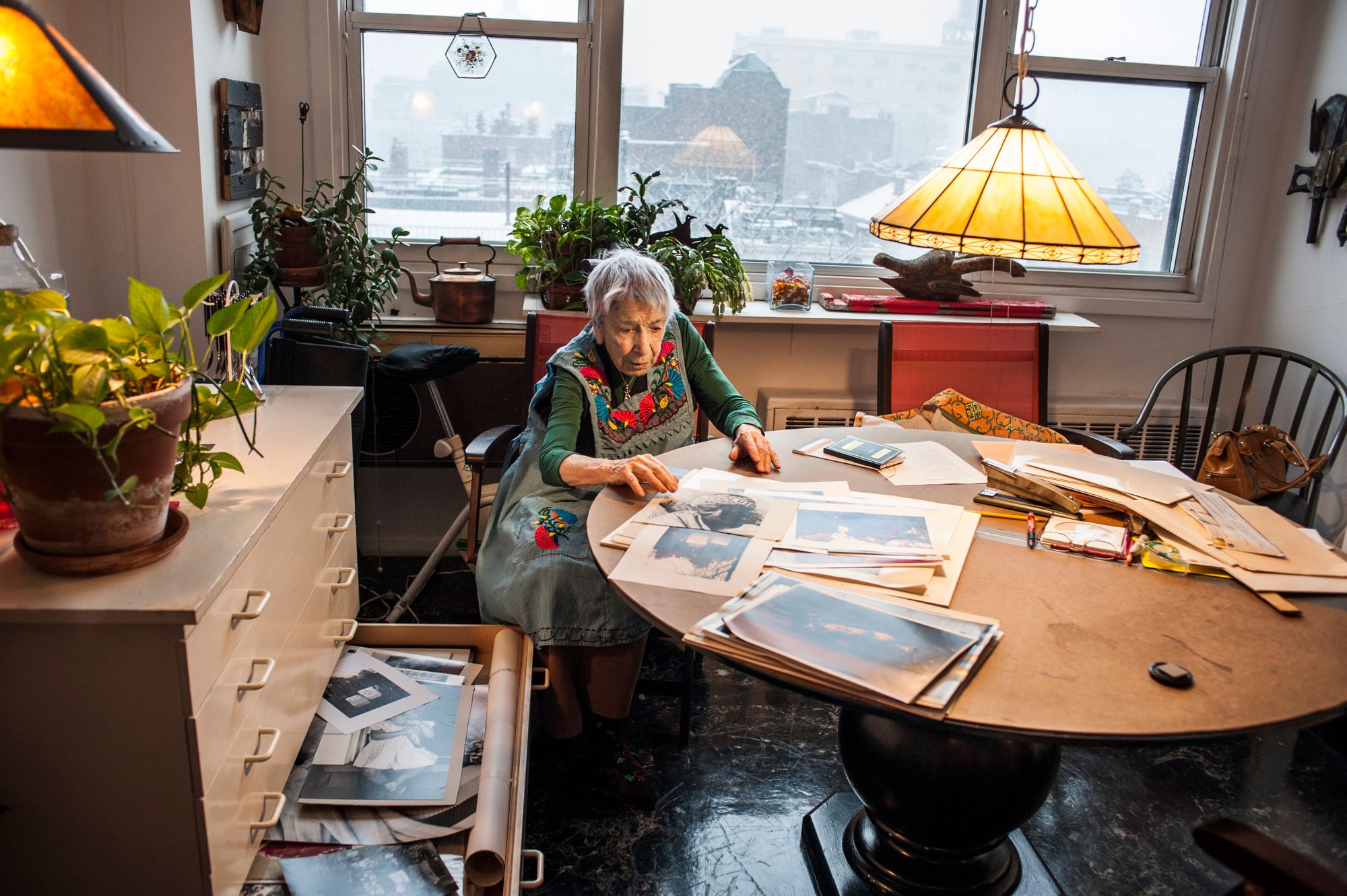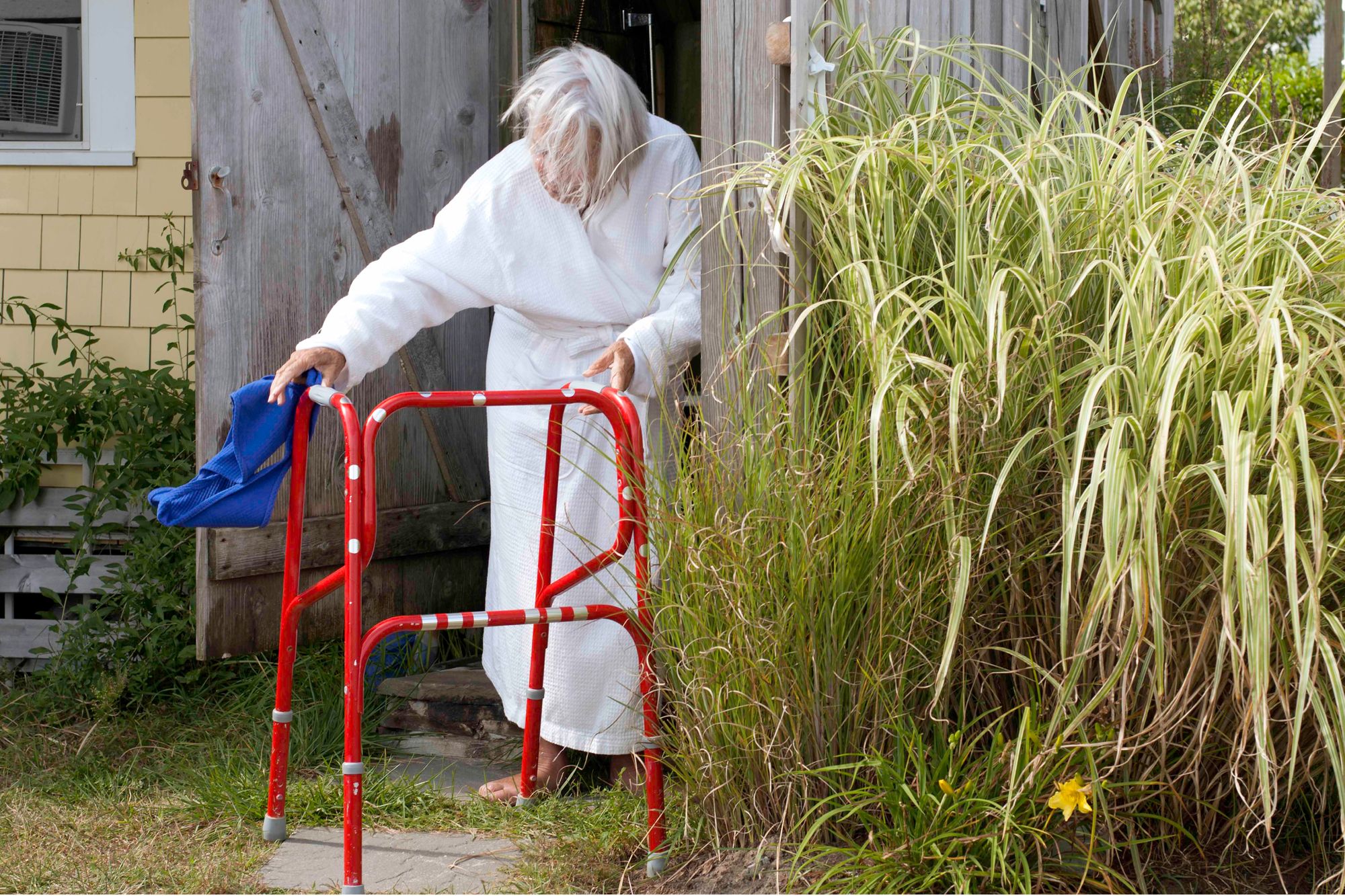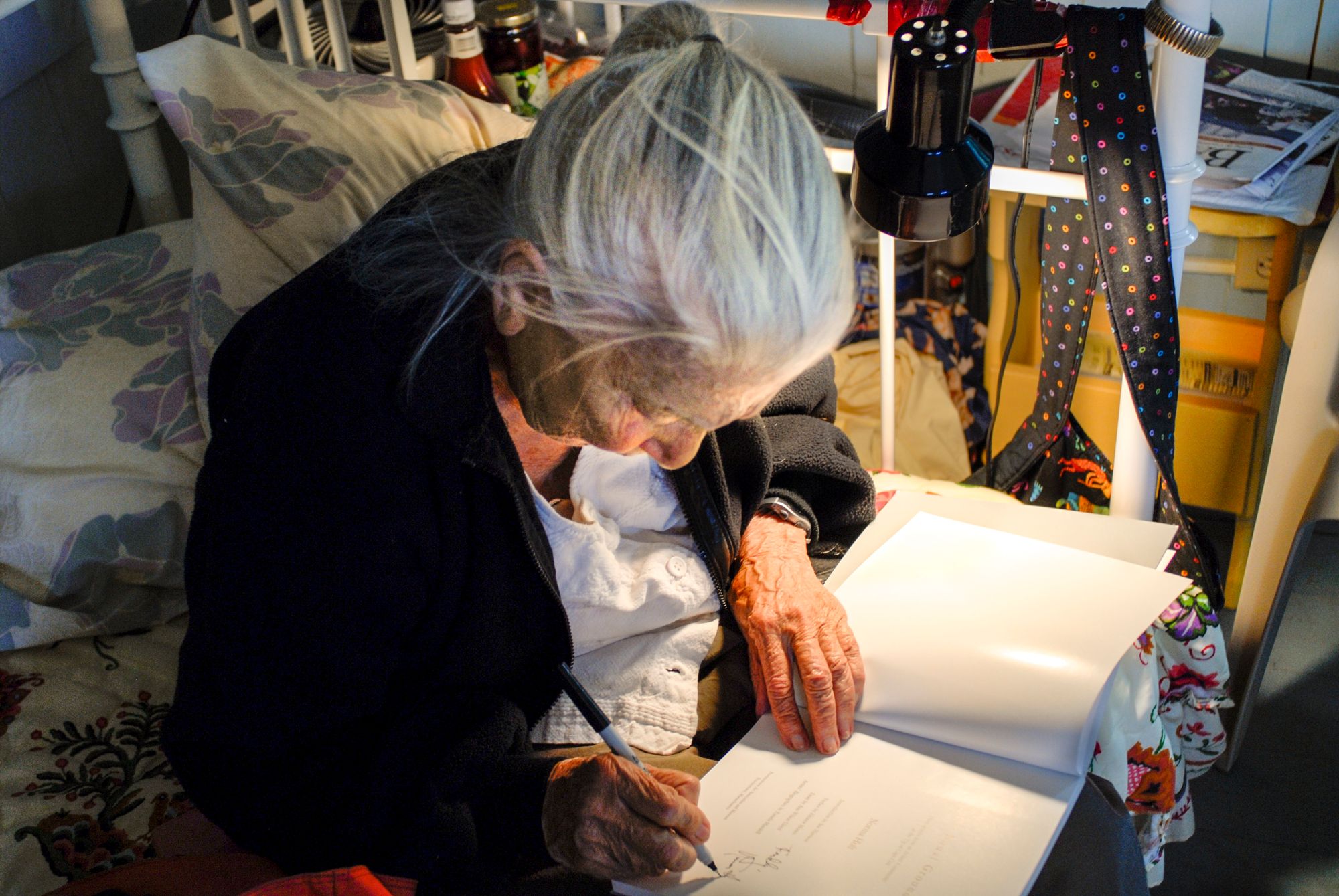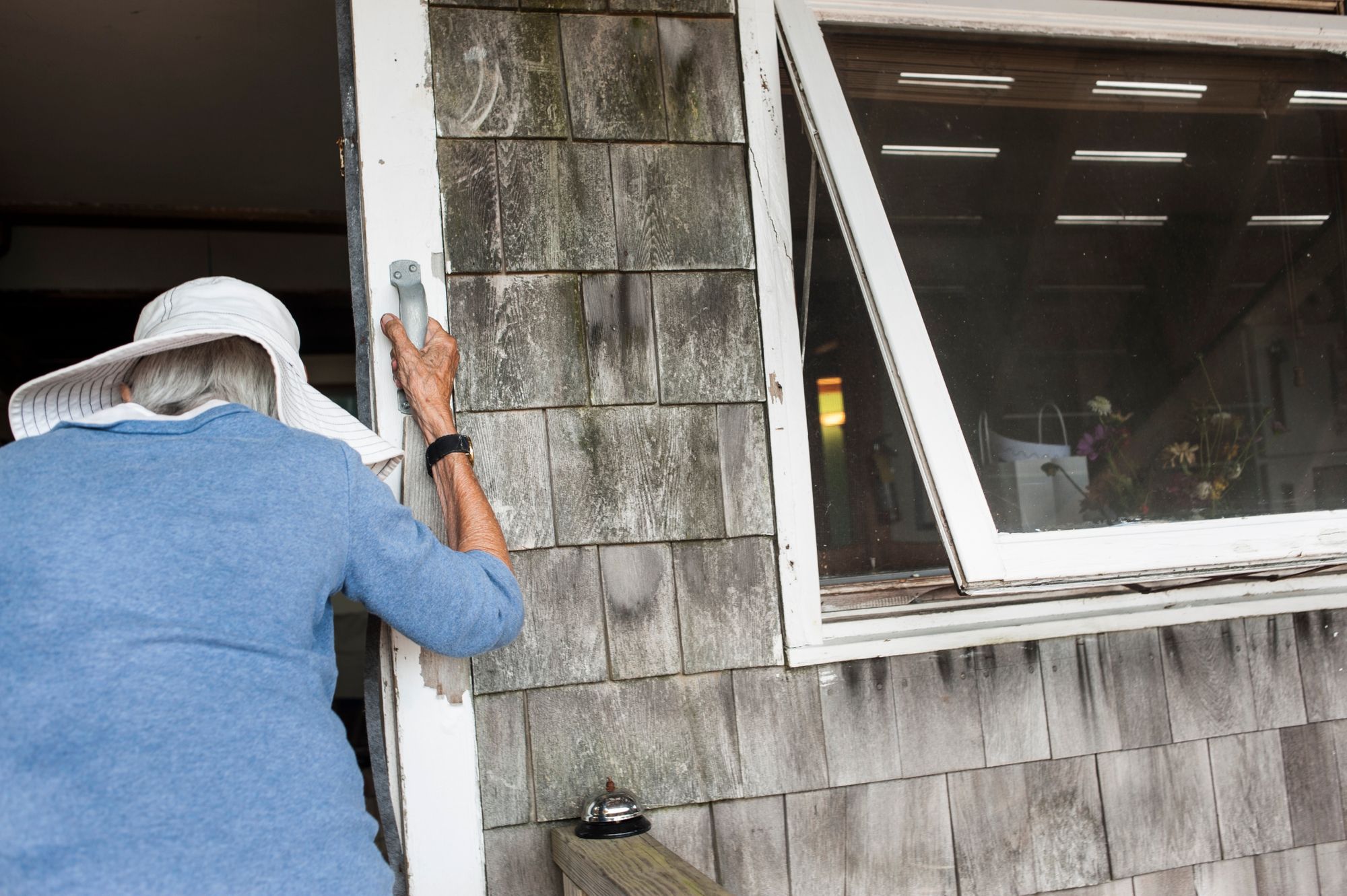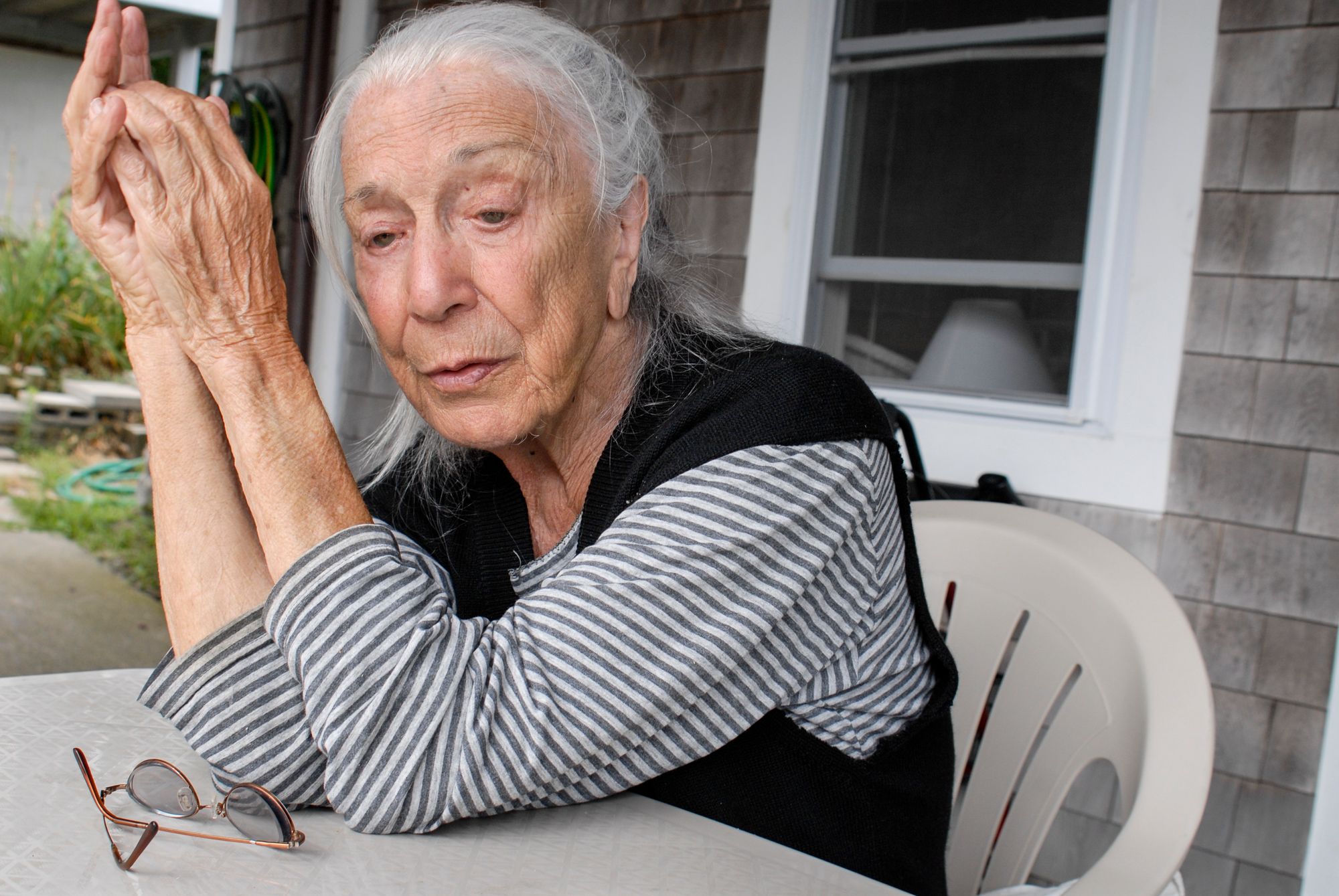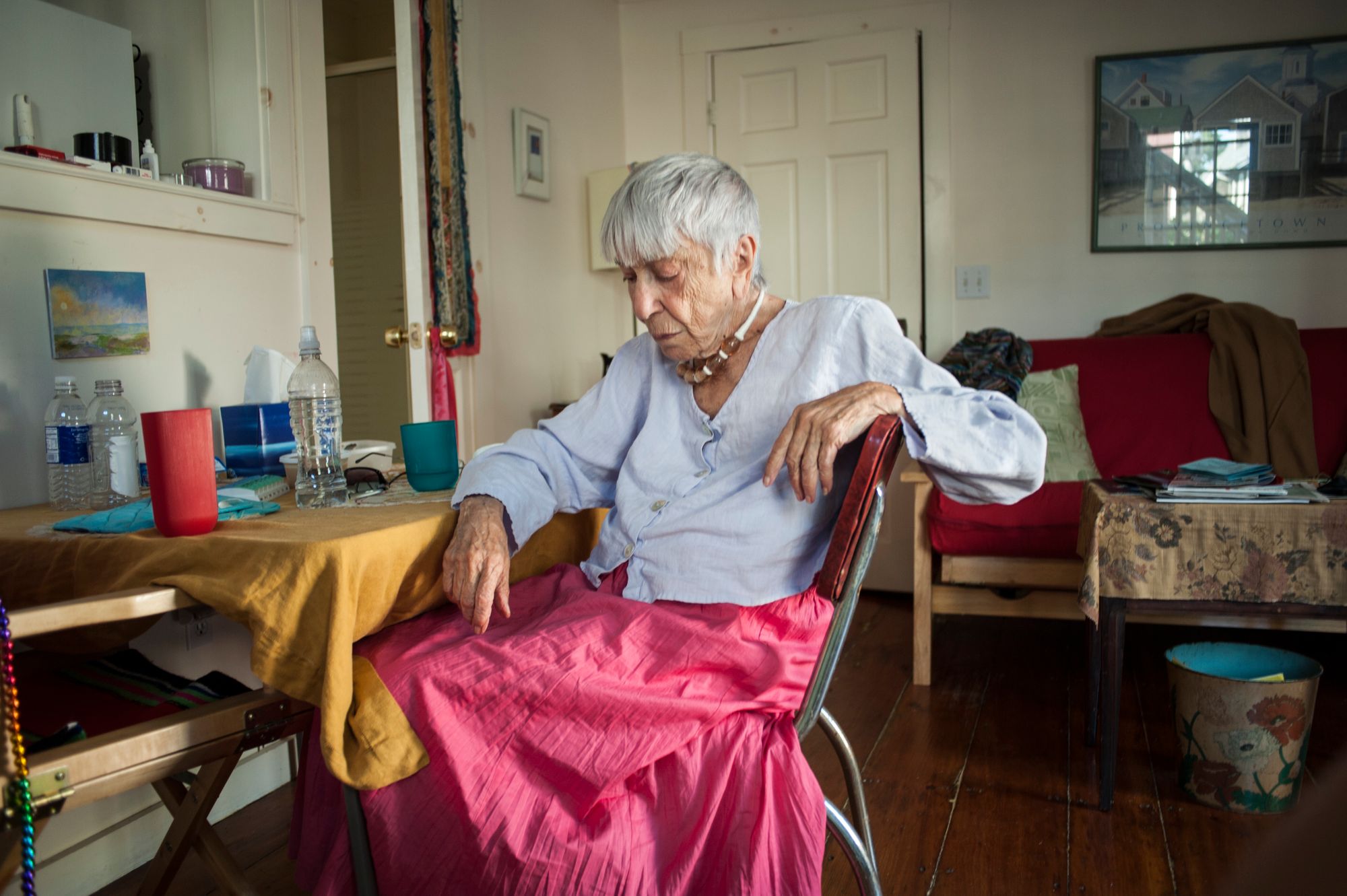 Of Strength and Grace: Elegy for Love, a book of poetry by Tom Whayne paired with photographs by Jane Paradise, available for purchase.
Tom Whayne and Katherine Wilson met late in life while training to become docents at the San Diego Museum of Contemporary Art. For twenty-three years, they enjoyed a relationship sustained by immeasurable love and constant companionship, knowing all the while they were "playing the long last game."
In 2010, "Kat" suffered a subdural hematoma. Until her death three years later, Whayne wrote poetry, his beautifully crafted words describing moments of love and beauty as well as pain and anguish. Of Strength and Grace: Elegy for Love is the collection of these poems, accompanied by magnificent photographs by Jane Paradise that are candid, sincere, and profound.
This beautiful book is a source of strength and grace to anyone who has loved in the face of anguish. Isn't that everyone?